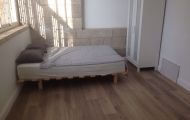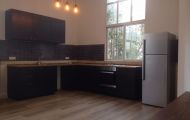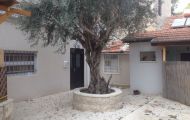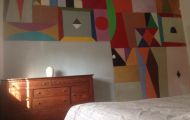 Large 2 bedroom in Baka. It's historic and lots of charm.
Renovated while maintaining the features.
Property Map & Aspect Viewer
Our property map and aspect viewer enable you to get a better understanding of the location of this property and an idea of the directions that its windows and doors face. For more information see our guide to property aspects.