Yehoshua Bin Nun: Luxury Units in the Heart of the Greek Colony
This luxurious, brand new project is located in the heart of the Greek Colony on Yehoshua Bin Nun Street, right by Emek Refaim and the famous Ramban Shul.
All units will be completed with top-of-the-line technical specifications and finishes and come with private parking and storage rooms.
This project will be ready in approximately three years.
All 4-6 room units have sold, but please reach out with any interest in the project regardless as additional units may come on to the market.
For more information on this project, please contact Ben Levene at ben@capitil.com or by phone +972-58-663-4268.
About the Greek Colony
The Greek Colony is one of Jerusalem's smallest neighbourhoods, being just a few small streets boxed in by Old Katamon, Katamonim and Baka.
The area is home to some great apartments and some beautiful houses. The streets of the Greek Colony (at least the internal ones, not the main streets that form its border) are generally leafy and quiet.
Have a look at some of our other wonderful luxury units available for sale.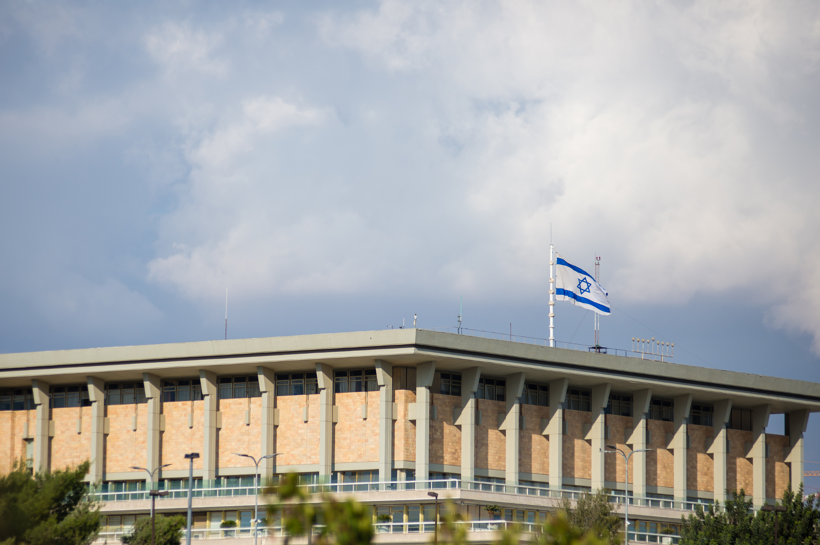 The ongoing quest to bring down housing prices in Israel…