For many potential buyers, Jerusalem holds a special place in their heart. Here at CapitIL Real Estate Agency, we are keen to help you find your dream Jerusalem home. Listed below are all the properties we have available right now, including those to rent and purchase.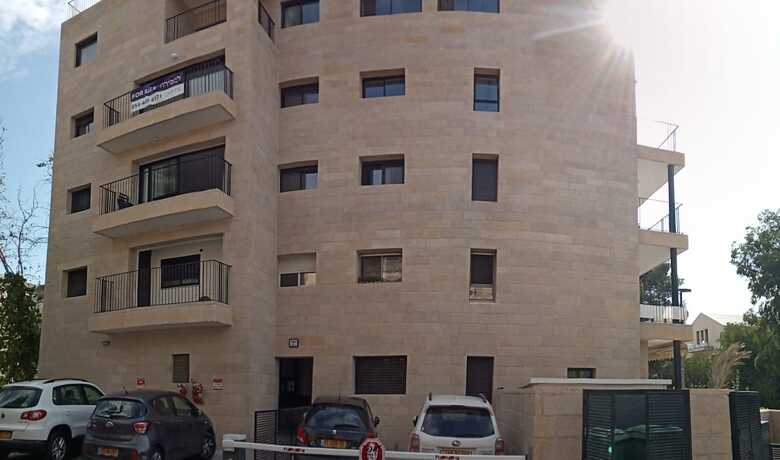 11,000 pm | For rent
Ze'ev Bahar
German Colony, Jerusalem
Modern Unit for Rent in the Heart of the German Colony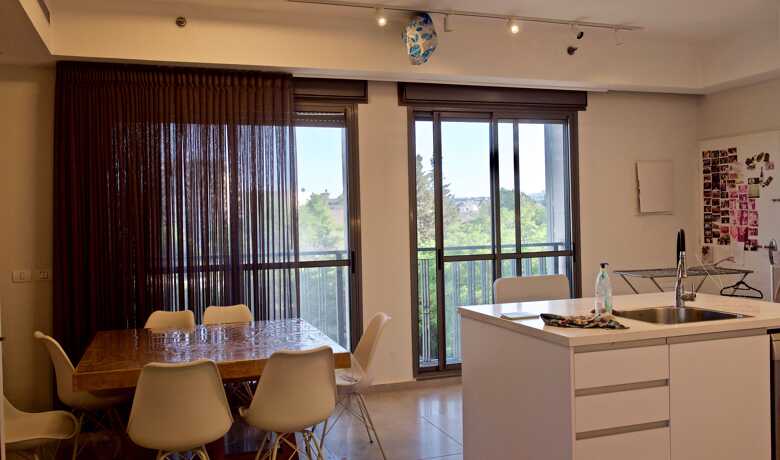 8,500 pm | For rent
Ben Zakai
Katamonim, Jerusalem
Beautiful apartment for rent off of Emek with 4 bedrooms, 2.5 baths, a master suite with a walk-in closet, a lovely living room, and a large kitchen.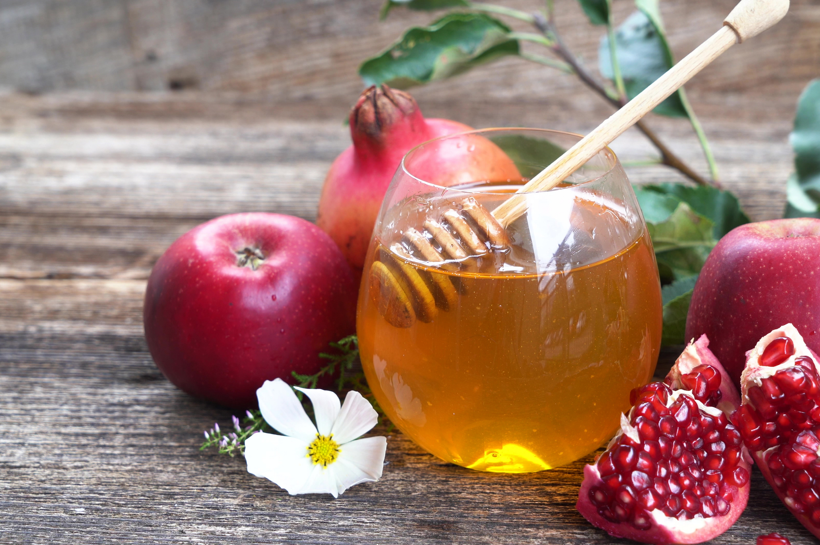 With the Jewish new year approaching, CapitIL CEO &…