Sold Properties
This page details a number of  properties sold in recent times in Jerusalem. Generally, the more recent the sale, the higher up it will be on the search.
Nearly all of the properties were homes CapitIL Real Estate has worked on. The prices displayed reflect the asking prices, not the exact closing prices to respect the privacy of the buyers.
The main point of this page is be a resource for clients to understand the pricing of the market and how quick moving the market can be. Additionally, this can be used to make comparisons for similar opportunities you may look for.
Sold Projects
As well as properties, we will also list projects that have sold on this page too.
The new building projects in Jerusalem page is regularly updated, but just as quickly as they go up, they often find buyers.
You are welcome to contact us directly regarding sold properties and projects. All of the important details to contact us are here.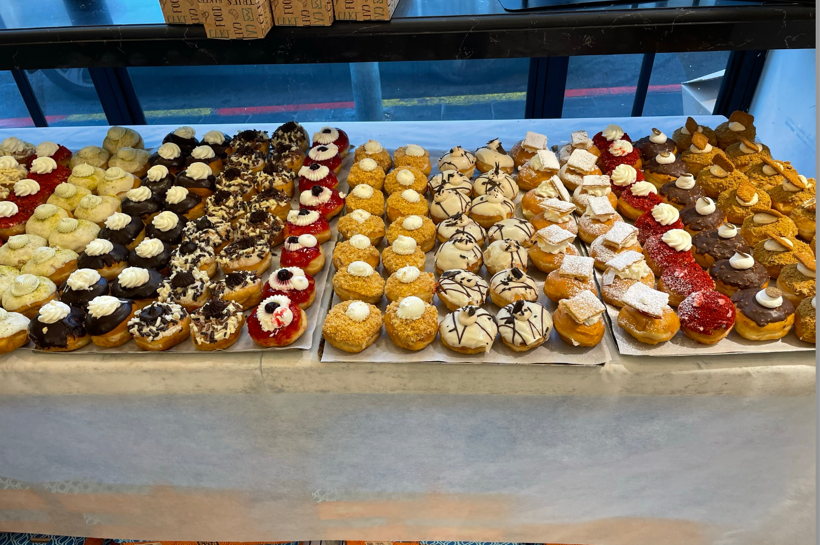 We spent last Chanukah eating Doughnuts and we thought…