Horkanya: Brand New Project in Katamon
This brand new project is located in Katamon near San Simon Park, Ganei Tzion, and the Jerusalem American International School.
The project is just down the street from the Gazelle Valley, banks, Shimon HaTzadik Synagogue, schools, pharmacies, and supermarkets.
This project is expected to be completed in 3 years.
For more information on this project, please contact Ben Levene at ben@capitil.com.
About Katamon
There can be some confusion as to what area of Jerusalem that Katamon refers to. Old Katamon is what many anglos might refer to as Katamon, while Katamonim is a set of neighbourhoods that have expanded out of the original.
Officially referred to as "Gonnenim", Katamonim consists of a number of smaller areas; Aleph to Tet (notable amongst these; Hey is known as San Simon, Zayin is known as Pat); these subdivisions are numbered based on the dates of their establishment.
Read more about the Katamon neighborhood.
Have a look at some of our other wonderful luxury units available for sale.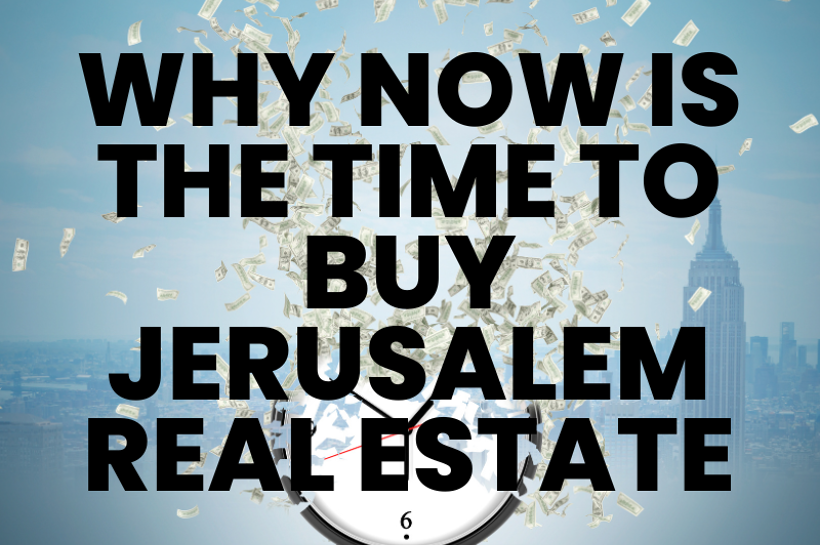 With favorable dollar strength, advantageous interest…